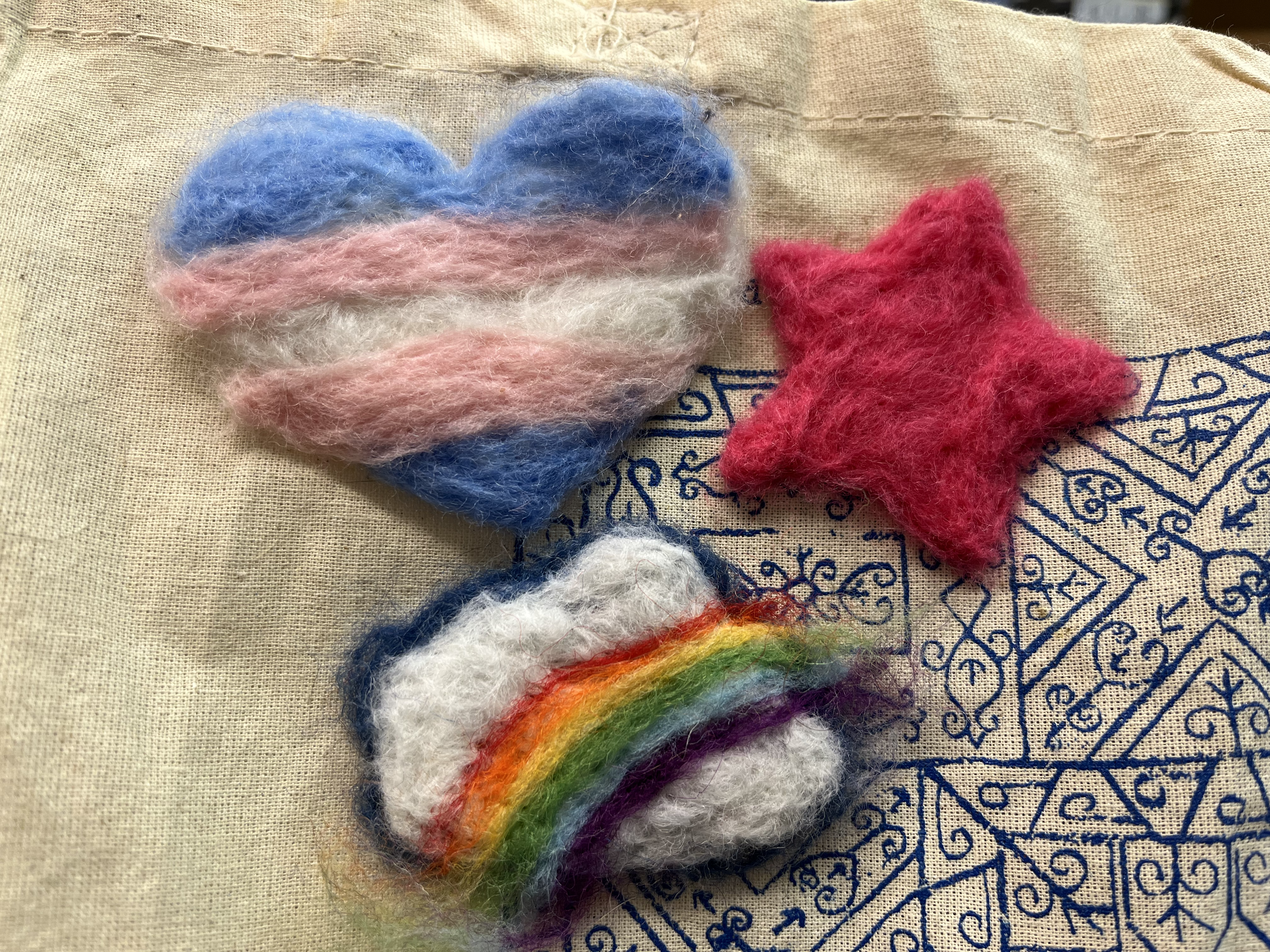 Needle Felting 🦕
Lex Center for Creative ReUse
110 Luigart Court, Lexington, Kentucky 40508
Thursday, September 14th
6:00pm - 8:00pm EDT
Tuesday, September 19th
6:00pm - 8:00pm EDT
Admission Fee: $30 suggested price
Join the Lex Center for Creative Reuse's popular needle felting class, led by our beloved Renée!
Needle felting is an excellent craft for creating beautiful, soft, sculptural work AND for reducing stress. The themes for these classes are as follows:
🦕 Thursday, September 14th: Dinosaurs!
🐌 Tuesday, September 19th: Snails!
All supplies will be provided for this newbie-friendly course. If you would like to purchase supplies to take home with you, these will be available throughout and at the end of class. The class is suitable for brand new felt enthusiasts, and more experienced crafters will also enjoy this time.