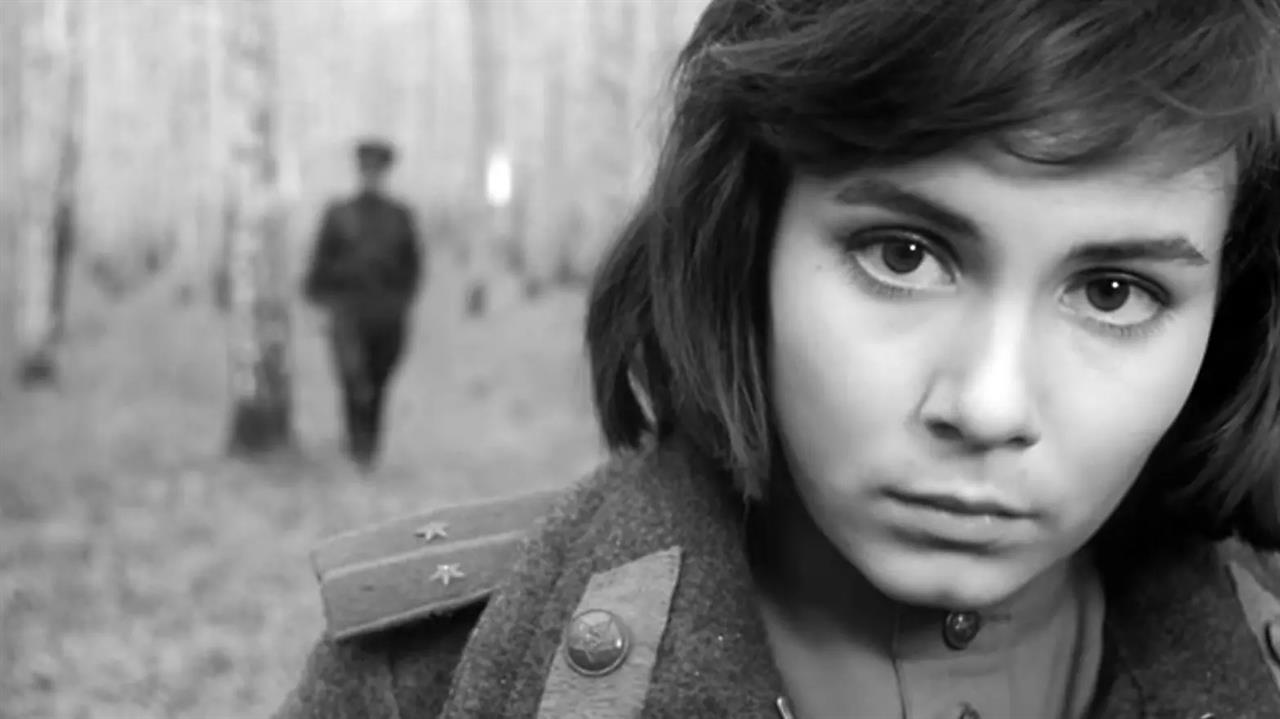 TARKOVSKY: 7 FILMS
The Kentucky Theatre
214 East Main Street, Lexington, Kentucky 40507
Wednesday, November 1st
7:00pm - 10:00pm EDT
Wednesday, November 8th
7:00pm - 10:00pm EST
Wednesday, November 15th
7:00pm - 10:00pm EST
Monday, November 27th
7:00pm - 10:00pm EST
Wednesday, November 29th
7:00pm - 10:00pm EST
Wednesday, December 6th
7:00pm - 10:00pm EST
In a string of visionary films that challenged the audience's perceptions of time and space, Russian master Andrei Tarkovsky created a cinematic language all his own, one in which weighty philosophical themes found expression in images of haunting, spectral beauty. Ranging from the transcendent medieval drama Andrei Rublev to meditative sci-fi epics like Solaris and Stalker, his enormously influential masterpieces are consistent in their astonishing ambition and profound insights into spirituality and metaphysical experience.
For the first time ever, The Kentucky Theatre is screening seven of Tarkovksy's most iconic cinematic works, from Wednesday, November 11 through Wednesday, December 6. Each screening will include a Q&A by Raymond De Luca, Assistant Professor of Russian Studies and International Film Studies at the University of Kentucky.
This is a very rare opportunity to see so many works by a filmmaker without equal.
Tickets go on sale very soon.