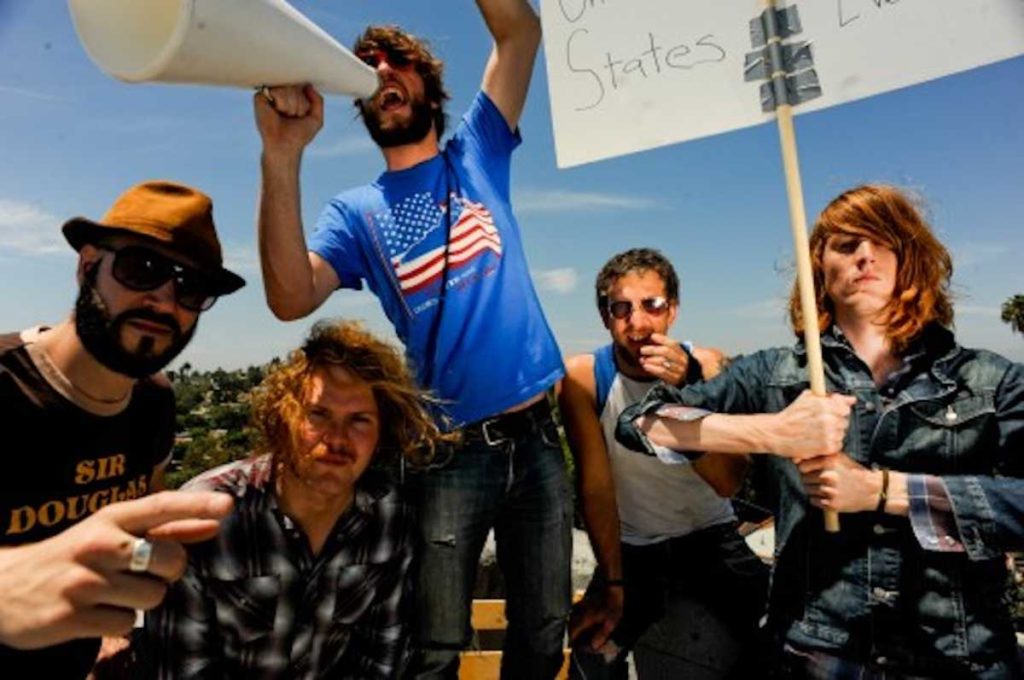 [Cancelled] - These United States w/ Mark Charles
The Burl
375 Thompson Road, Lexington, Kentucky 40508
Saturday, May 27th
8:00pm - 2:00am EDT
Admission Fee: [cancelled]
These United States is an American rock band from Washington DC and Lexington KY,
consisting of songwriter Jesse Elliott, drummer Robby Cosenza (The Fanged Robot, Horse
Feathers) guitarist J. Tom Hnatow (John R. Miller,) guitarist Justin Craig (Hedwig and the Angry
Inch,) and bassist Colin Kellogg. Over the course of their career, the band released five albums.
TUS played over 900 shows across the United States, United Kingdom, and northern Europe,
appearing at South by Southwest, CMJ Music Marathon, Lollapalooza, and Glastonbury
Festival, among others. They are reuniting for a special show to benefit Robby Consenza's
cancer efforts.
All-ages, doors at 7