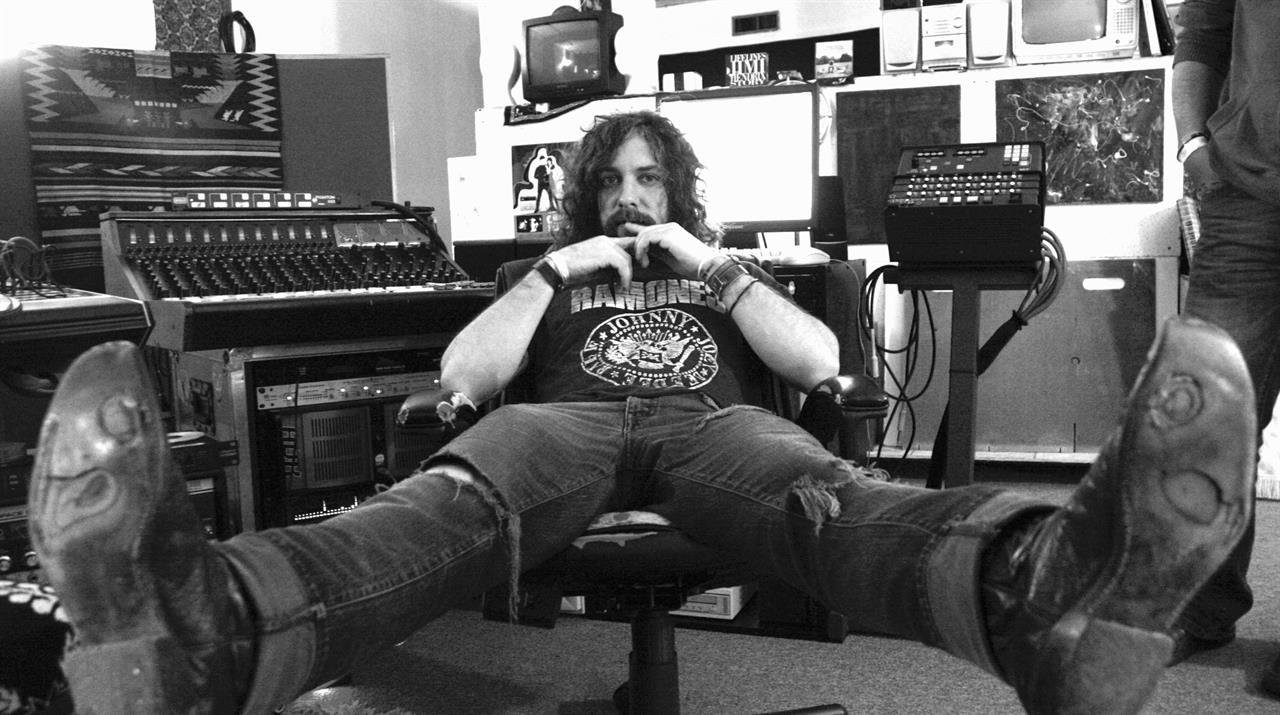 A Picture of the 3 of Us - FUNDRAISER
The Kentucky Theatre
214 East Main Street, Lexington, Kentucky 40507
Saturday, May 27th
1:15pm - 2:45pm EDT
A SPECIAL FUNDRAISING SCREENING AND Q&A
A Picture of the 3 of Us is a feature documentary chronicling the rock & roll band These United States' collaborative experiment playing 33 shows in 33 cities as 33 different line-ups. Filmmaker Jared Varava takes you along for the ride.
From 2007 to 2012, These United States recorded five studio albums and performed nearly 1000 live performances in the US, Canada, and Europe. They appeared everywhere from Glastonbury to SXSW, Daytrotter to Lollapalooza, garnering praise from NPR, the New York Times, SPIN, KEXP and others.
All ticket proceeds from this rare and special screening of Varava's documentary will support Robby Cosenza's fight against cancer.
Q&A to follow, featuring filmmaker Jared Varava, singer/songwriter Jesse Elliot, multi-instrumentalist J. Tom Hnatow, and drummer Robby Cosenza.